Montreal, Canada, November 6, 2021– Montreal cleantech startup, FTEX won the 2021 Jalon Awards in the energy efficiency and electrification category with our Revolutionizing energy management solution for light electric vehicles.
FTEX received the "Energy Efficiency and Electrification" award at the Jalon e-mobility 2021 awards. By presenting advanced solutions based on GaNFETs and artificial intelligence to increase the autonomy, power and efficiency of electric vehicles. FTEX rider-centric solutions are among the most advanced in the world, supporting the adoption of EVs by making them more efficient, IoT connected, and intuitive. 
The Jalon Mobility Awards
The Jalon Mobility Awards bring together and award essential actors in our society who are helping to transition to more sustainable mobility: those who are questioning and influencing future mobility. Throughout the years, the Jalon Mobility Awards have grown to become one of Quebec's most prestigious mobility events.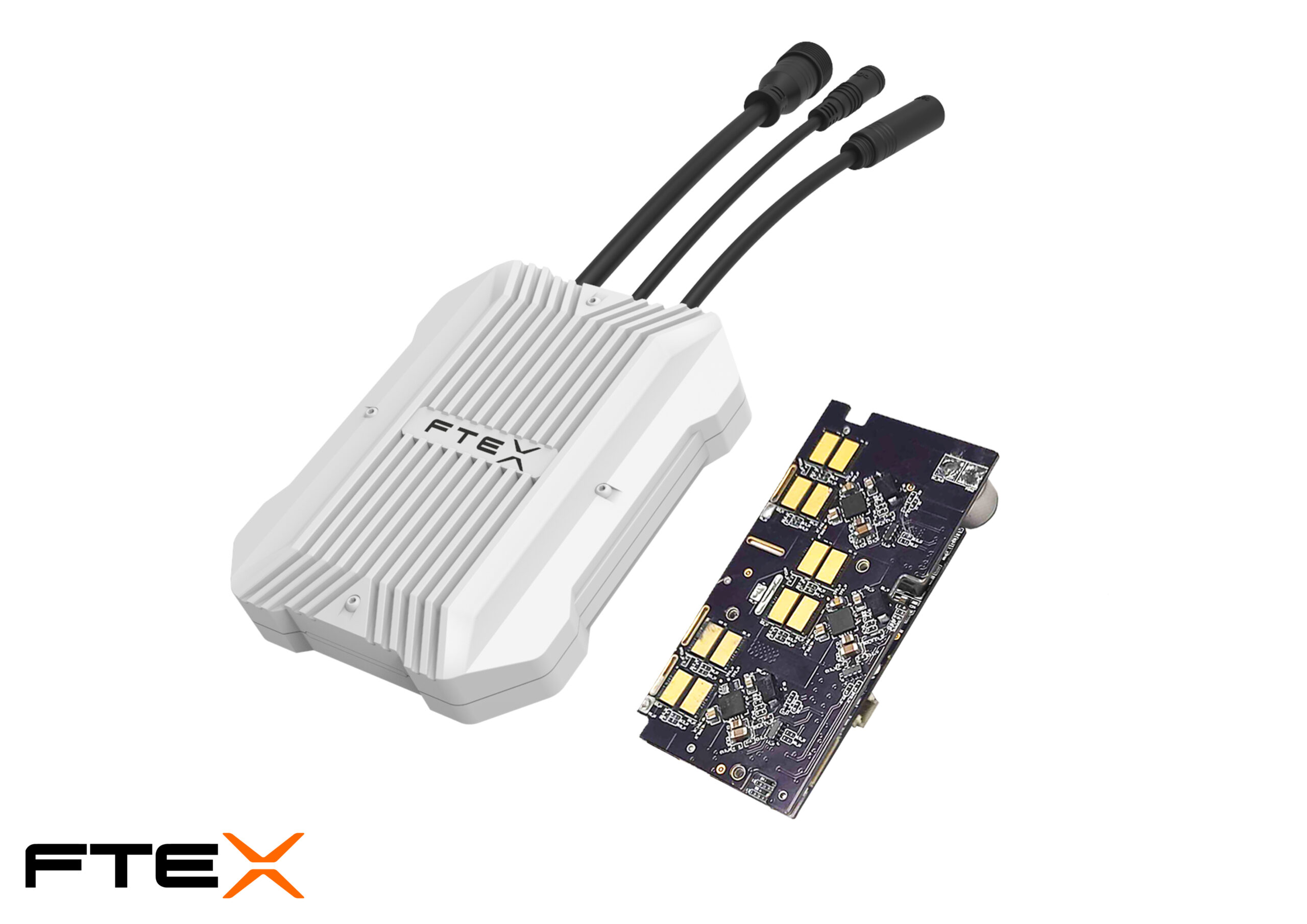 FTEX Project Description:
FTEX has developed the first dynamic transmission for electric vehicles (EV): the Dynamic Drive. This technology increases the power and range of the EV by 30%. It consists of a solid state transmission, capable of fluctuating the vehicle's voltage and the system's accelerator in real time, controlled by AI in order to optimize the settings, regardless of the driving conditions. FTEX Dynamic Drive extends the lifespan of the EV powertrain components such as motors and batteries, making your EV an attractive, and sustainable  transportation option.